How to make all the stuff.
To play a game of ICOG you will need some things besides the rules and tables found here on the site.
Most of it you will have to make yourself, but dont worry its not that hard.
Below is eight links that will tell you how to make the things you need.


Maybe you will find the answer to your question here.
If not, feel free to mail any question or feedback to : contact.icog@gmail.com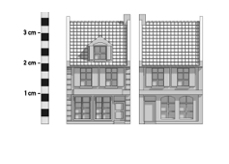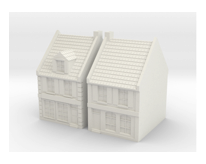 IN CLOUDS OF GLORY
A three dimensionel miniature air war game